QCM
Jsme přední poskytovatel nadstandardních služeb v tvorbě a implementaci systémů pro elektronizaci nákupních procesů ve státní správě a webová řešení.
Při své práci se snažíme nejprve naslouchat a porozumět přáním zákazníka, jedině tak dokážeme vytvořit komplexní řešení na míru.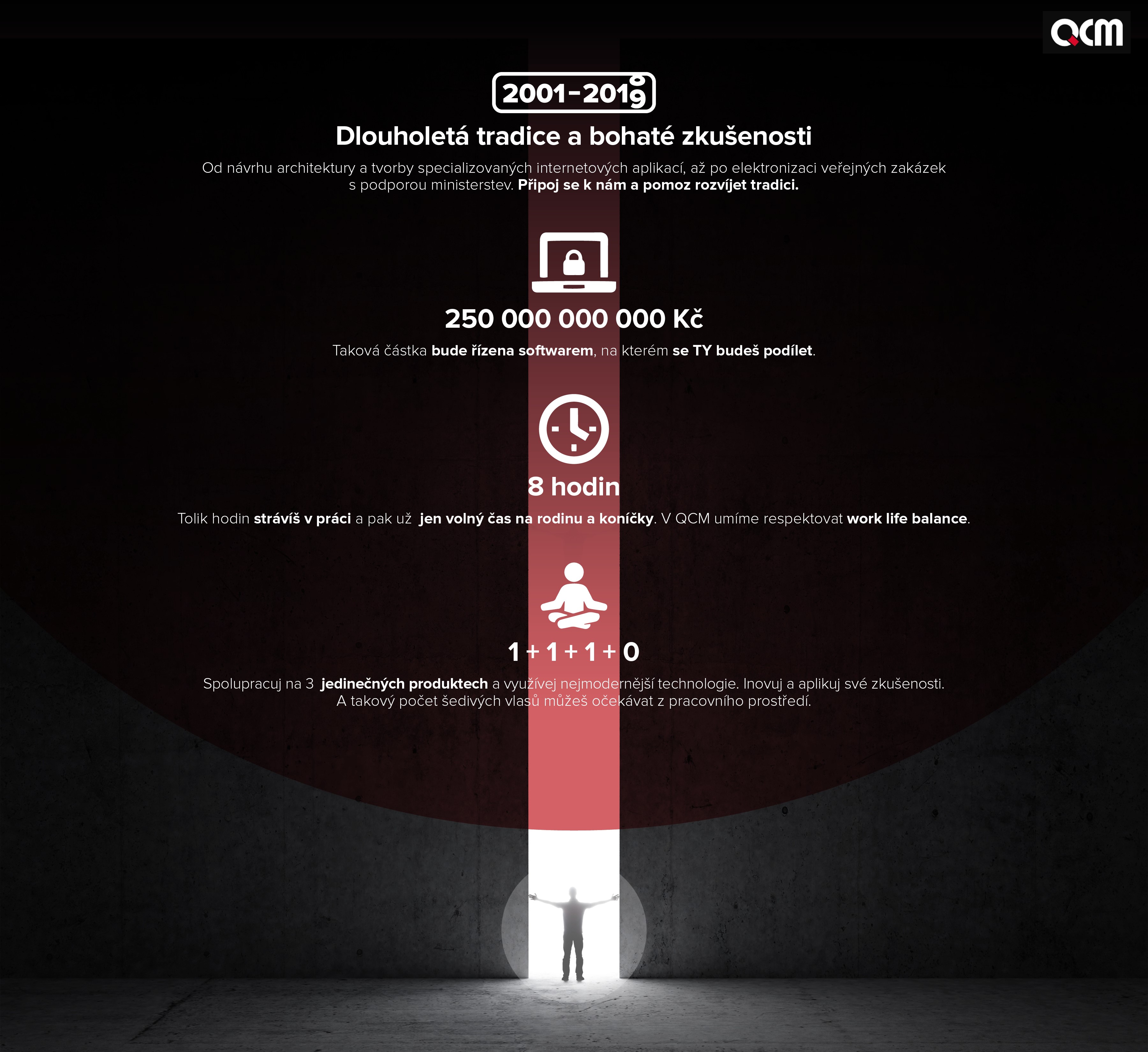 Náš nejnovější projekt FEN
FEN je komunikační platforma pro veřejné zakázky. Slouží jako koncentrátor zakázek od jednotlivých zadavatelů a prezentuje je v jednotném rozhraní pro dodavatele. FEN usnadňuje přístup dodavatelů k zakázkám a přináší zadavatelům více nabídek. Zadavatelé nejsou nuceni měnit své zaběhnuté postupy a mohou využívat svá stávající řešení.
Chceš vědět o QCM více?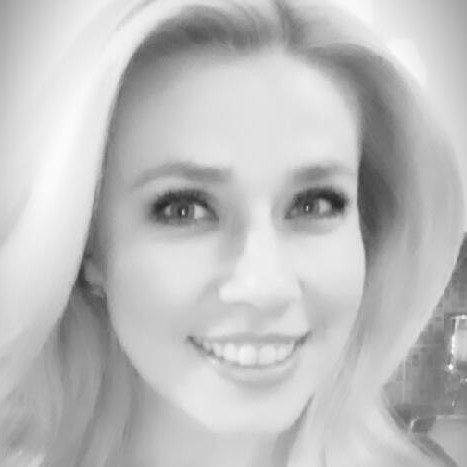 Kontaktuj Evu
Mgr. Eva Kozumplíková
Employer
---
Employer job offers
---
Contact form
You deserve a career, You'll love...
Get everything you need to build a career that brings you joy and excitement.