AURA, s.r.o.

We are a company based in thedevelopment and supply of specialized IS firm with a strong focus onmilitary logistics and legal agendas. Despite being nearly 100, we have friendly informal relationships.
AURA celebrates next year thirtieth anniversary. We are proud of our customers in continents.
Project MCC
MC CATALOGUE is an extensive information system for the description of military material and the exchange of information between countries according to the NATO Codification System (NCS) standards. This system involves not only NATO countries but also other countries - currently 65 countries.
We work with technologies:
JAVA
JSF
Spring
JPA
Web Services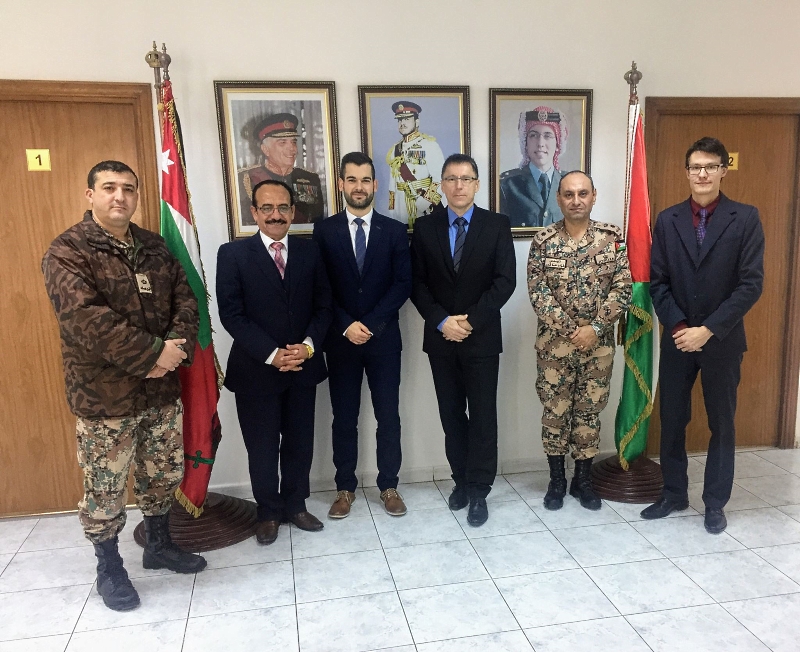 Project LIS
This is a completely new AURA project. The aim is to build a new comprehensive logistic information system for information support of military logistics primarily for foreign customers. This is a long-term and extensive project, with state-of-the-art information technology and in-depth knowledge of the application domain.
The technologies considered:
JAVA
Angular/React
Spring
JPA
Web Services/Rest API
Docker/Kubernetes
Maven
GIT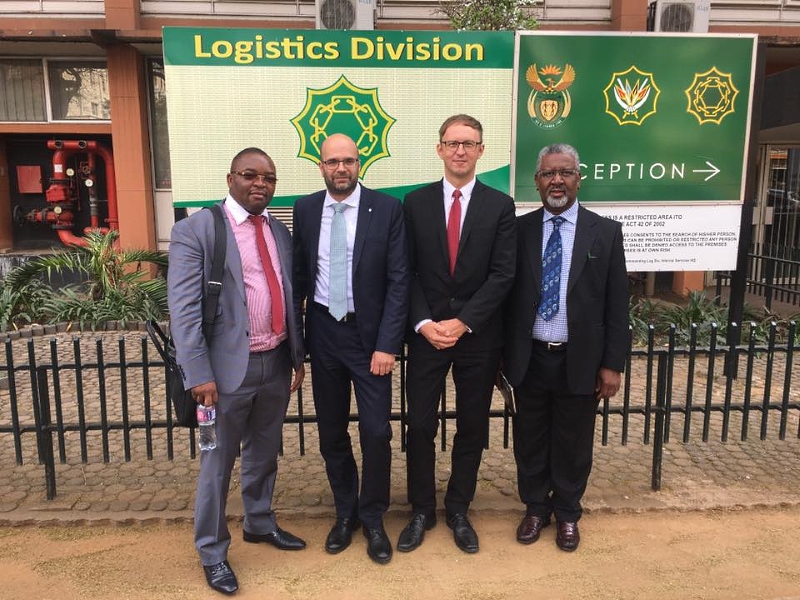 We enjoy our work and we do it well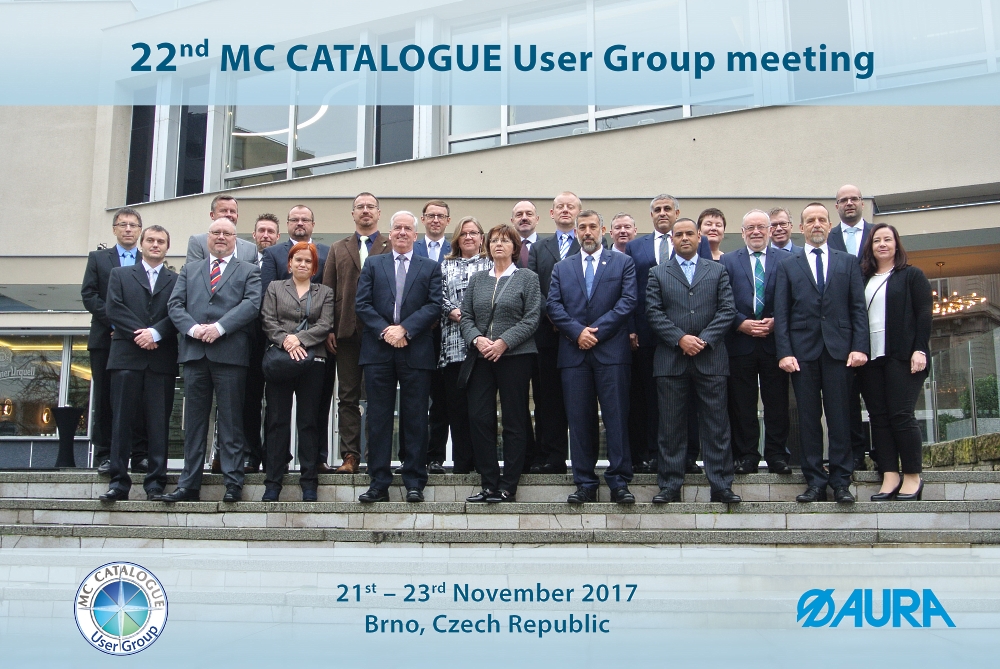 Do you want to know more about Aura?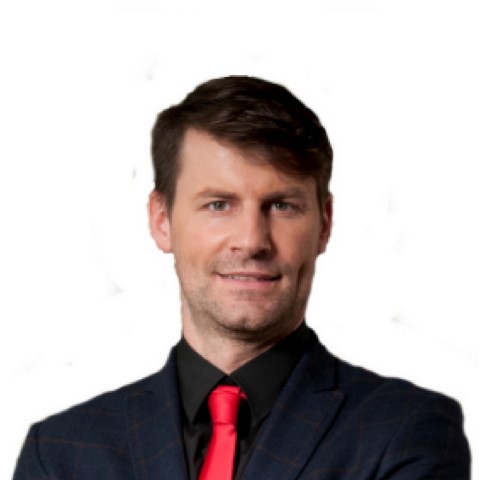 Contact Petr
Petr Hykel
Employer
---
Employer job offers
---
Contact form