Advantage Consulting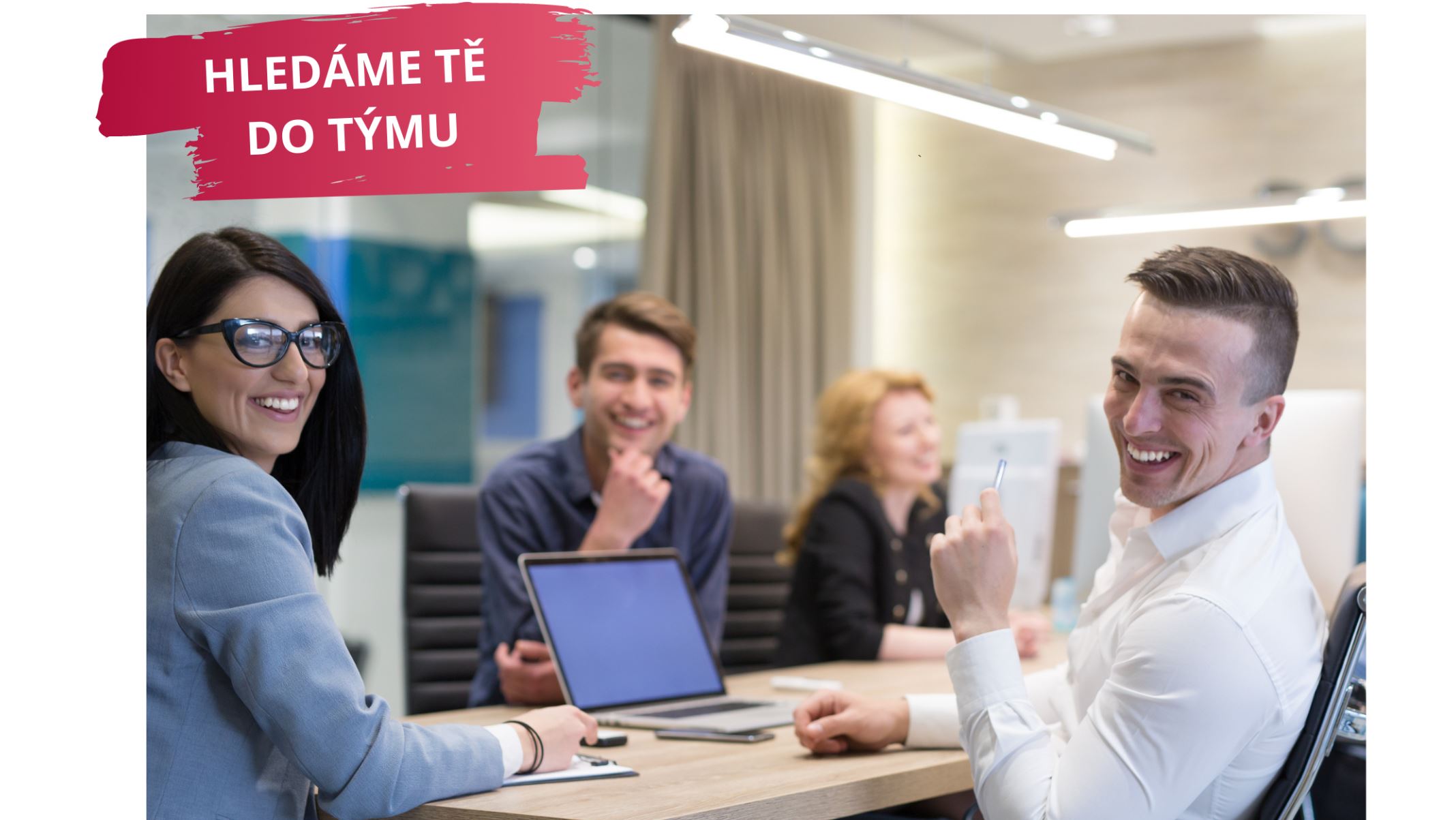 Jsme českou personální agenturou, zabýváme se náborem zaměstnanců. Jsme na trhu již 18 let. Díky našim pobočkám, hledáme kandidáty po celé ČR.  Jsme firmou respektovanou českými i zahraničními partnery, pracujeme jak pro velká esa, tak i pro střední a menší firmy.
Rozumíme recruitmentu, máme zkušenosti, výborný přehled a znalost pracovního trhu. Preferujeme osobní přístup ke každému zákazníkovi a kandidátovi.
Jsme přesvědčeni o tom, že nás práce musí bavit.
KOHO HLEDÁME
Šikovné lidi, kteří budou mít svou práci rádi, budou ji dělat dobře. Chtějí růst a v tom co děláme, být za hvězdy.  My ti k tomu pomůžeme, víme jak!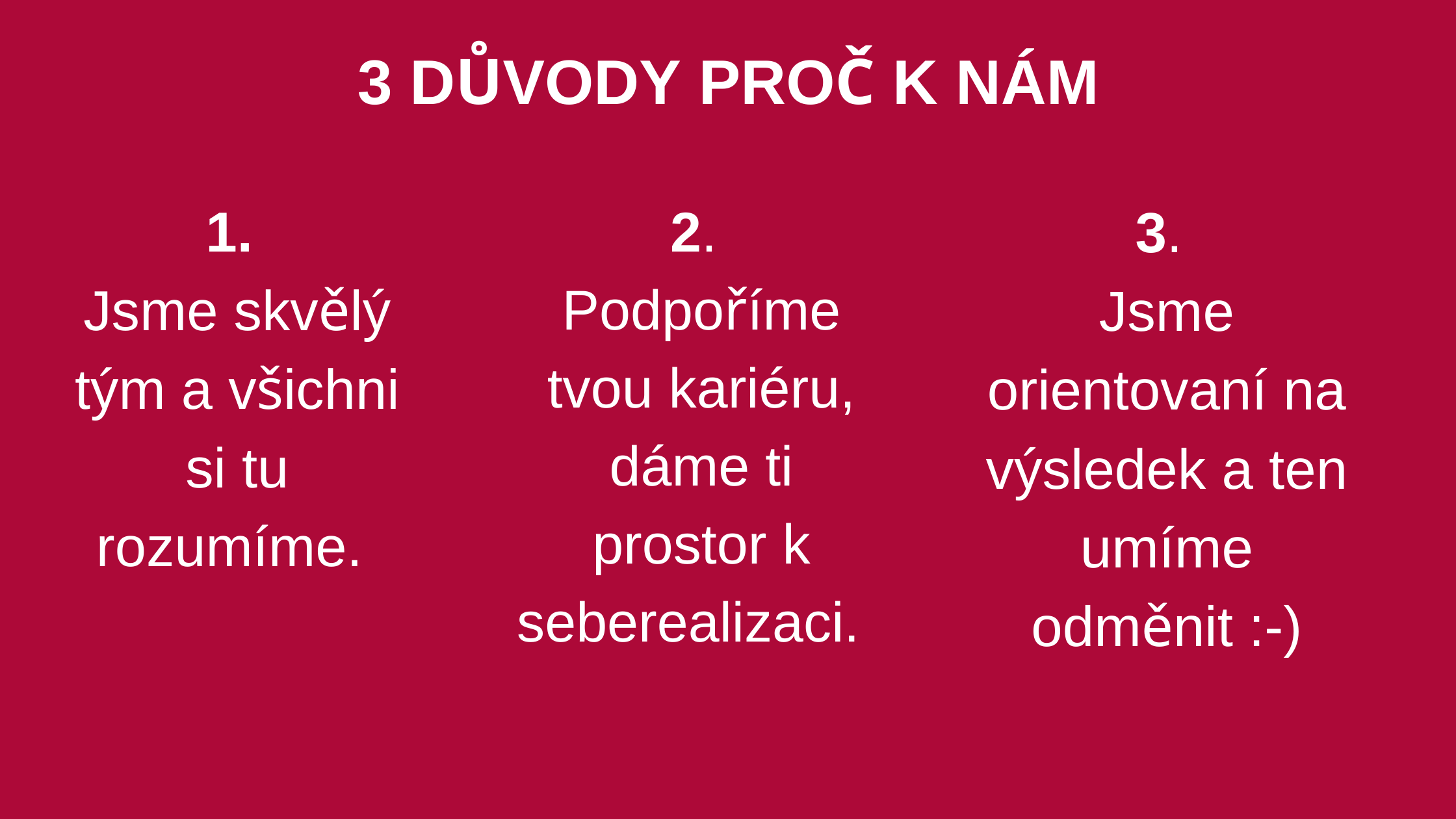 NAŠE HODNOTY
JAK SE U NÁS ŽIJE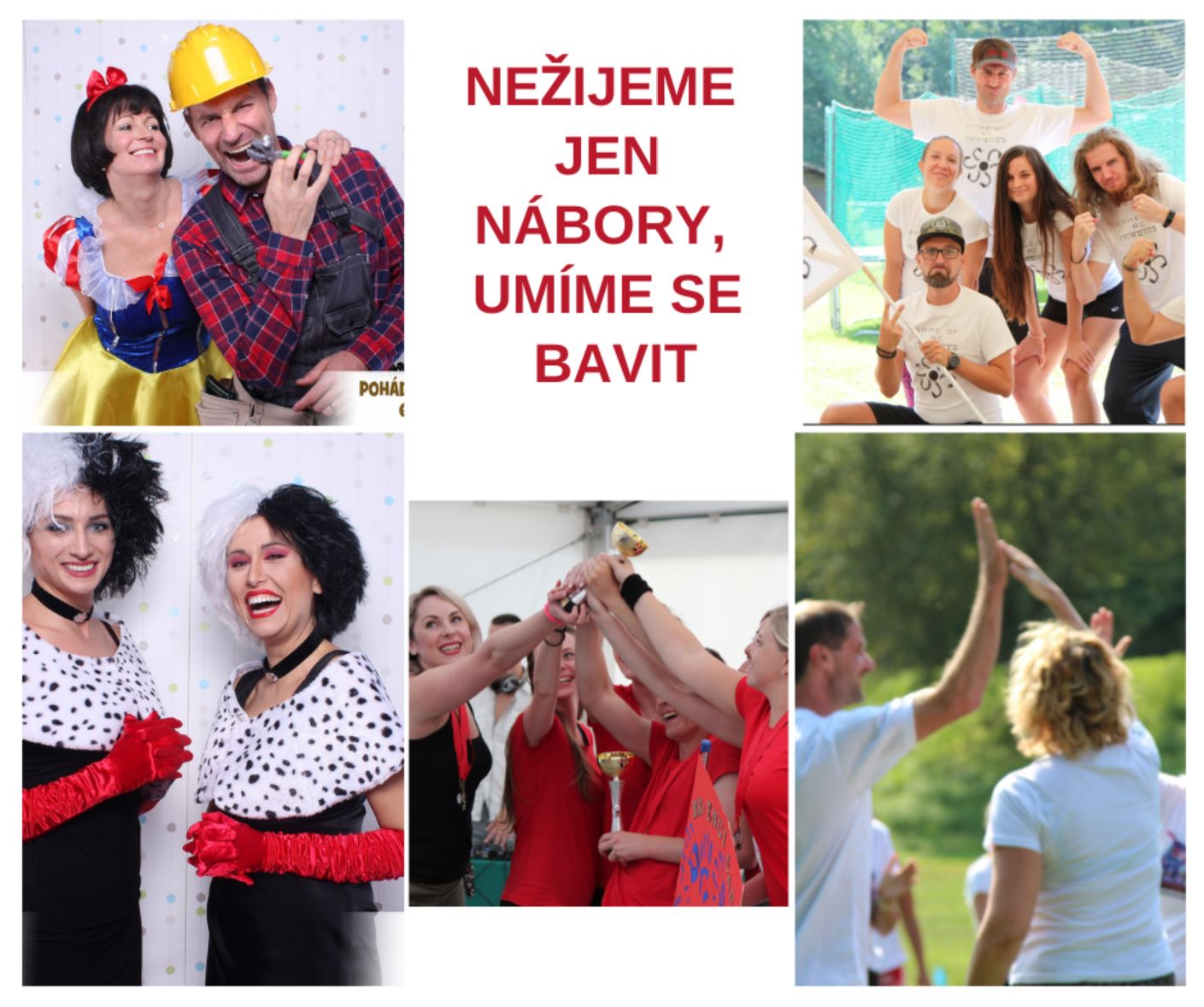 Chcete vědět o nás více?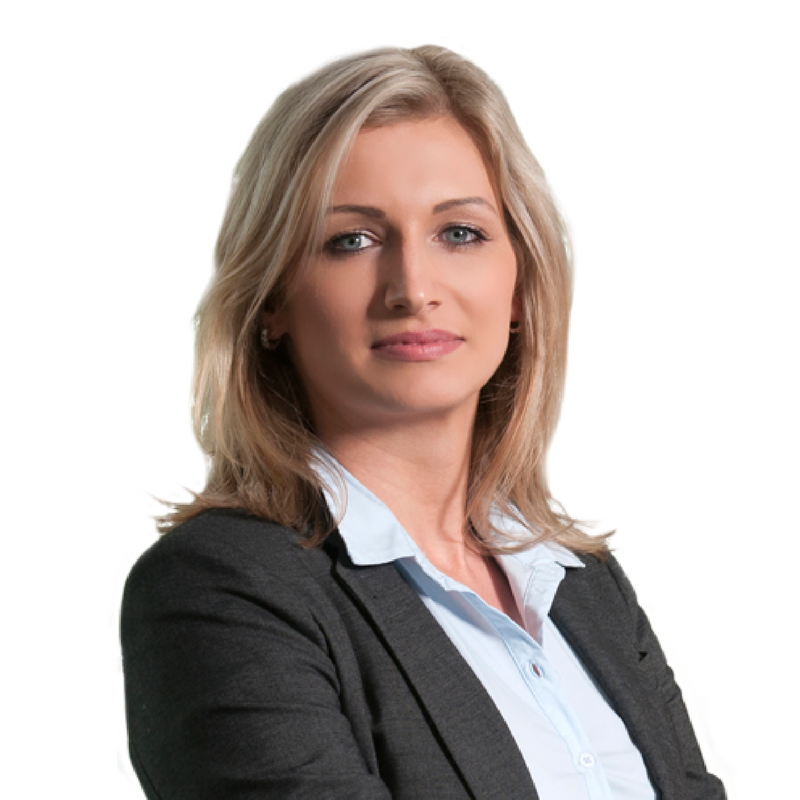 Kontaktujte Martinu
Martina Márton
Employer
---
Employer job offers
---
Contact form
You deserve a career, You'll love...
Get everything you need to build a career that brings you joy and excitement.