HOTEL PROSPER **** Čeladná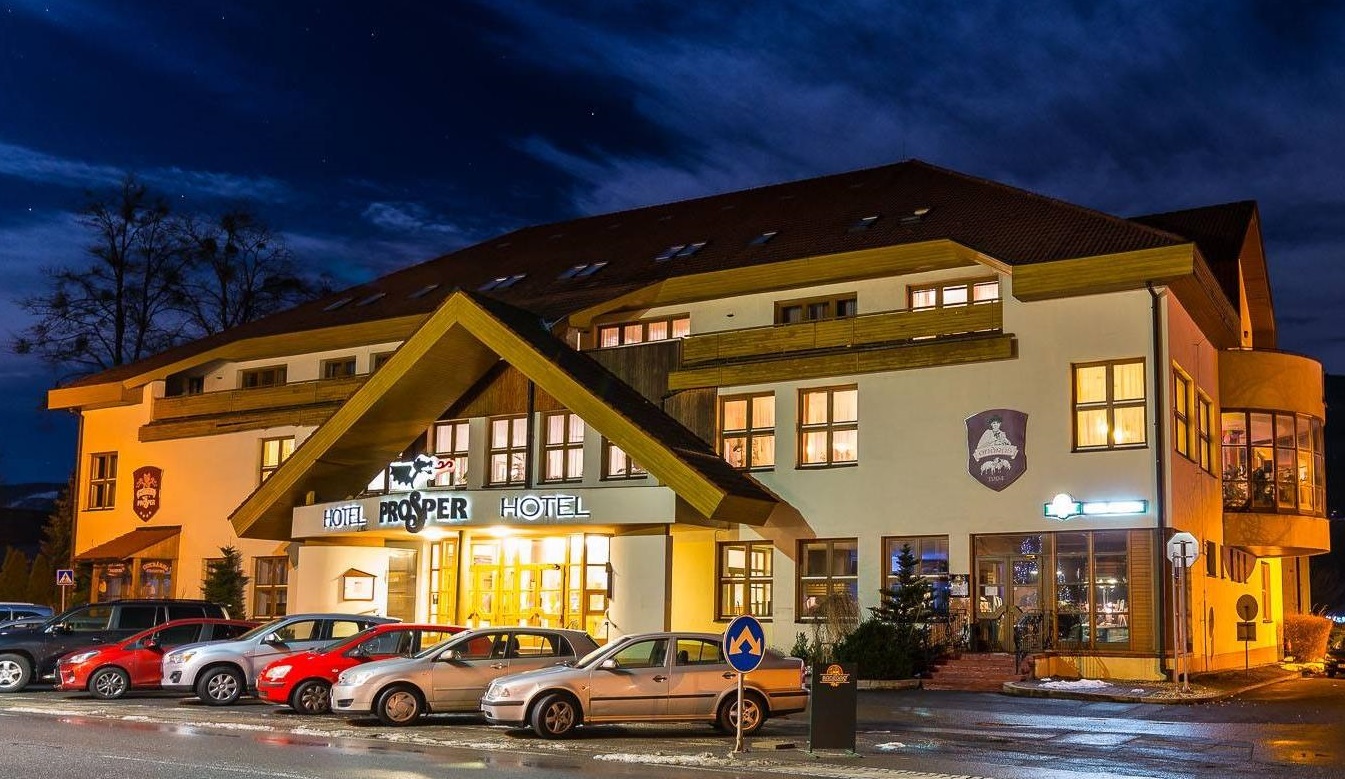 Hotel se vyznačuje přátelskou, rodinnou atmosférou. Je situován v nejkrásnějším prostředí – v údolí Beskyd. Je vyhledáván především pro pohodovou atmosféru a krásné prostory s luxusním servisem.
Na hosty čeká ubytování s kapacitou 100 lůžek, pro pořádání menších sešlostí stylové salónky a pro pořádání větších akcí pak sál o kapacitě 130 míst v prostorách malebné vinárny.
Kolem hotelu je mnoho turistického vyžití. Hosté mohou relaxovat během procházek podél horské říčky se svými čtyřnohými miláčky a sbírat houby v okolních lesích. Na ty, co preferují sportovní aktivity čeká nedaleko golfový areál a v zimě sjezdovky či wellness služby s moderním vybavením. I děti si přijdou na své, mají k dispozici různorodé atrakce a za nepříznivého počasí vybavený dětský koutek.

Kuchaři se seberealizují při vaření české kuchyně s moderními prvky a grilováním v letním období. Pekaři a cukráři vytváří sladké radosti, které potěší.
Staňte se členy našeho týmu, kterého péče o hosty baví.

Chcete vědět o Hotelu více?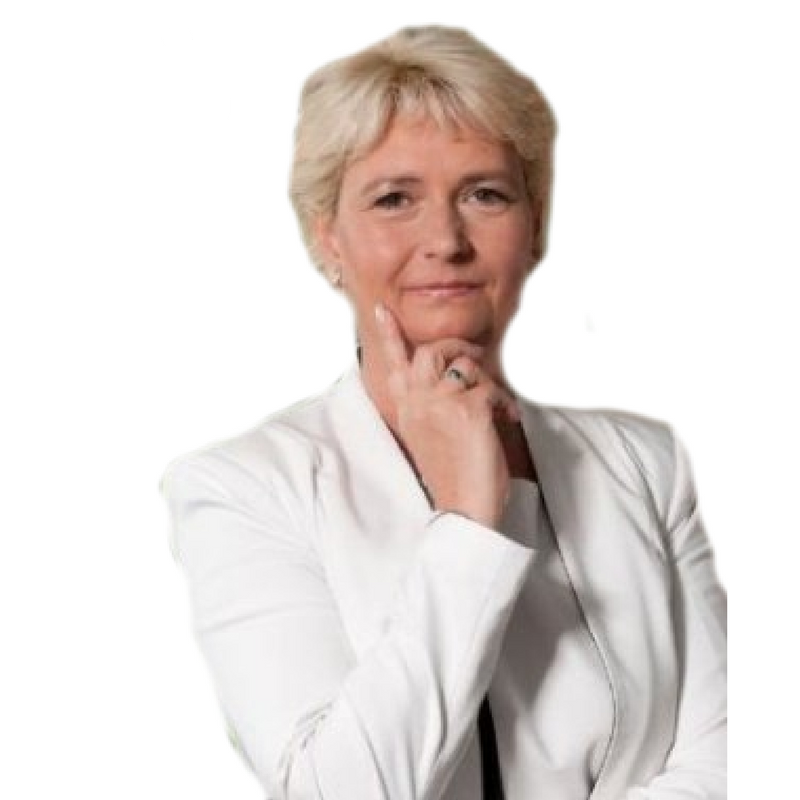 Kontaktujte Janu
Bc. Jana Marková
Employer
---
Employer job offers
---
Contact form
You deserve a career, You'll love...
Get everything you need to build a career that brings you joy and excitement.