EASIT s.r.o.
EASIT is an experienced company focused on software solutions for iGaming industry. It was founded in 2004 in Czech Republic by a team of innovative and visionary people with the aim to create fully ¬exible and tailored software solutions for operators whilst working with National Lotteries and another high-pro le iGaming partners. As a leading iGaming software supplier in the several countries, their vision has been, and continues to be, to keep developing, improving and striving towards creating best market-performing solutions. With operations across the Europe, EASIT is able to deliver custom-built solutions in each region within our core product range, including the Sports betting solution, Casino, Lottery and Poker.
The most important customers of the company are: TIPOS, SYNOT TIP, a.s. SAZKA, a.s. The company is currently working on a project for the Bolivian State Lottery
Products:
Products of EASIT s.r.o. form a complex betting system and are tested with all major players in the Czech and Slovak markets.
Online casino:
The basic portfolio includes roulette, poker and blackjack. Several players can play at one table, together, against a croupier.
Poker Room:
Poker Room allows incoming players to play poker with each other without the dealer's involvement. The game is very intuitive, complemented by optional 3D character models, standard poker and chat tools. It can be operated in For Fun i For Real mode.
Lottery:
Lotteries are part of the eBet Lottery module. The system supports standard Loto, Keno, and so on games.
Do you want to know more about Easit?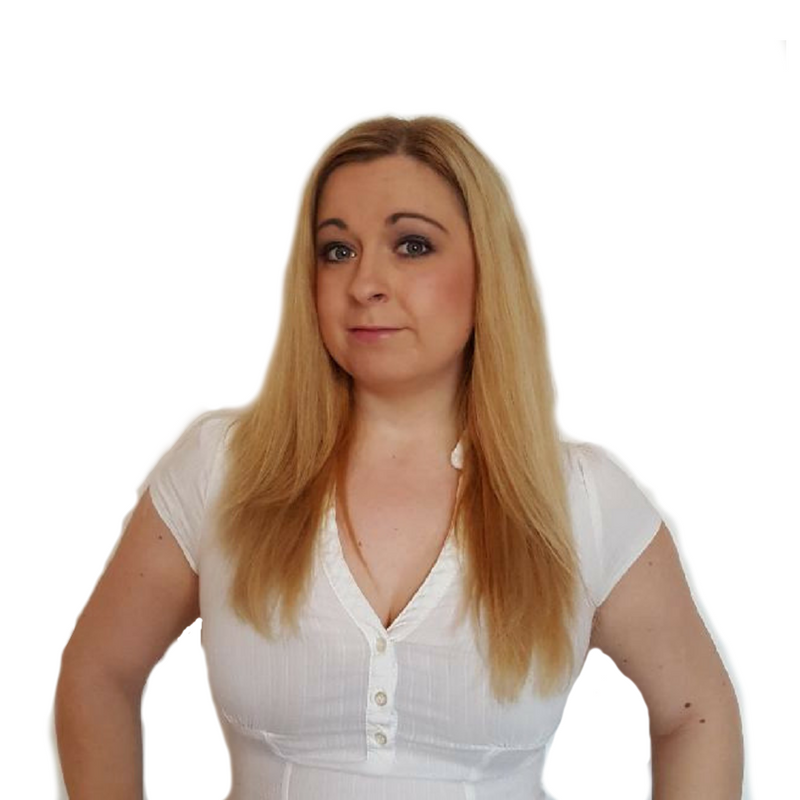 Contact Lucia
Lucie Toncr Sedláčková
Employer
---
Employer job offers
---
Contact form
You deserve a career, You'll love...
Get everything you need to build a career that brings you joy and excitement.