CompuGroup Medical Česká republika s.r.o.
CompuGroup Medical is an international software company based in three locations in the Czech Republic - Prague, Brno, Ústí nad Orlicí. The main difference between other software companies is that main focus – healthcare. In Czech and Slovak Republic, they are the number one in this field. In the world e-Health solutions are at the TOP suppliers.
Typical clients of CompuGroup Medical are health care facilities and hospitals. Typical users of their software products are doctors, healthcare professionals and other professionals across all healthcare areas. CompuGroup Medical breaks down the technological and organizational barriers between healthcare systems. Ultimately, they help doctors, dentists, hospitals, nursing nets, and other health care providers to organize and work efficiently, to better diagnose, treat and connect all healthcare providers.
If you want to be part of this revolution, create a software product that has a deeper sense, do not hesitate to join CompuGuroup Medical's team fill of software enthusiasts!
Do you want to know more about the company?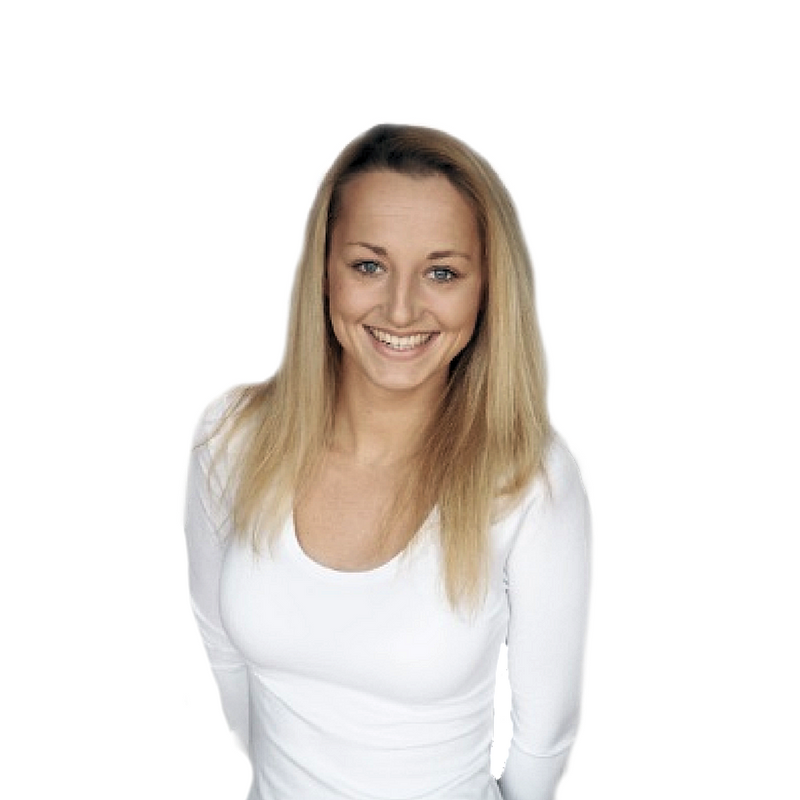 Contact Lucie
Bc. Lucie Ječmínková
Employer
---
Employer job offers
---
Contact form
You deserve a career, You'll love...
Get everything you need to build a career that brings you joy and excitement.