Bagira Tech s.r.o.
Jsme mezinárodní technologická IT firma zabývající se vývojem univerzálního SW pro vizualizaci terénů a 3D objektů ve virtuální realitě. K tomu vyvíjíme také hardware používaný při těchto simulacích.
Vznikli jsme v roce 1995 s jasným cílem – "Být nejlepší simulační firmou na trhu v pozemních simulacích a zajistit připravenost našich klientů." A to se nám daří. Jsme malý, ale kompaktní tým a dokážeme za krátký čas odvést spoustu práce, čímž předháníme naši konkurenci.
Co umí naše simulace.
Simulujeme jak rozlehlá bojiště, tak i menší konkrétní akce. Navíc nejsme omezeni jen simulacemi ve studiu, ale díky systému zásobníků MAGNET můžeme provádět a vyhodnocovat
simulace i venku v reálném prostředí.
Vyvíjíme vše, od základních simulací a zobrazovacího enginu až po vyhodnocovací SW a HW nahrazující skutečnou techniku, která se používá v akci.
Na to, co všechno umíme a za čím stojíme se můžete podívat tady:
Jak vypadá práce u nás.
Práci si rozdělujeme do 14denních sprintů podle priorit a silných stránek jednotlivých členů. Na konci sprintu si předvedeme, co kdo dělal (demo) aby i ostatní viděli, na čem se zrovna pracuje. Máme velkou volnost v návrhu řešení. Dáváme si jen základní mantinely ať je prostor pro vlastní nápady. Tým je rozdělený na několik částí. Jedna je vývoj vizualizační části, která vše zobrazuje. Druhá je simulační část, kde řeší výpočty, zahřátí entit, detekce zásahu, vyhodnocování, co se ve světe děje.
Chcete vědět o Bagira Tech více?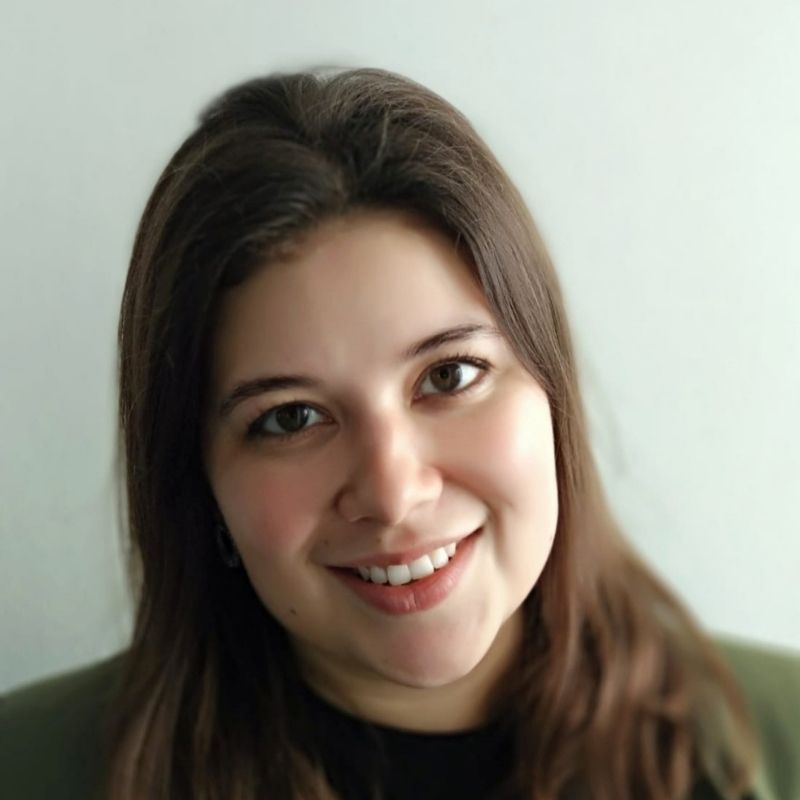 Kontaktujte Vali
Valeriya Grigoryeva
Employer
---
Employer job offers
---
Contact form
You deserve a career, You'll love...
Get everything you need to build a career that brings you joy and excitement.