Hotel Pod Zámkem
V srdci památkové zóny Boskovic, na dosah přírodě i všem tajemstvím dávných věků, se nachází Hotel a restaurace Pod Zámkem.
Na místo, kde se minulost protíná s budoucností, se sjíždí hosté toužící po klidu či aktivním odpočinku v blízkosti krásné přírody a kulturních památek nebo po gastronomickém zážitku.
Staňte se členem týmu a buďte právem hrdí na to, že se za námi hosté rádi vrací.

Hotel
Vyznačuje se atmosférou historické budovy bývalého kláštera.
Náš tým má na starost péči o hotelové hosty v rámci kapacity 47 lůžek. Velikost hotelu nám umožňuje o hosty pečovat s nadšením a splnit jim jejich přání. 

Restaurace
Moderně zařízená restaurace s terasou ústící přímo do zámeckého parku a gastronomické trendy - to je lahodná kombinace pro chuťové buňky našich hostů. Náš tým vydá v průměru 100 obědů denně, uspořádá skvělý raut, svatbu snů či nezapomenutelný firemní večírek.
Během sestavování menu mají kuchaři volnou ruku s ohledem na sezónnost a možnost využít místních dodavatelů.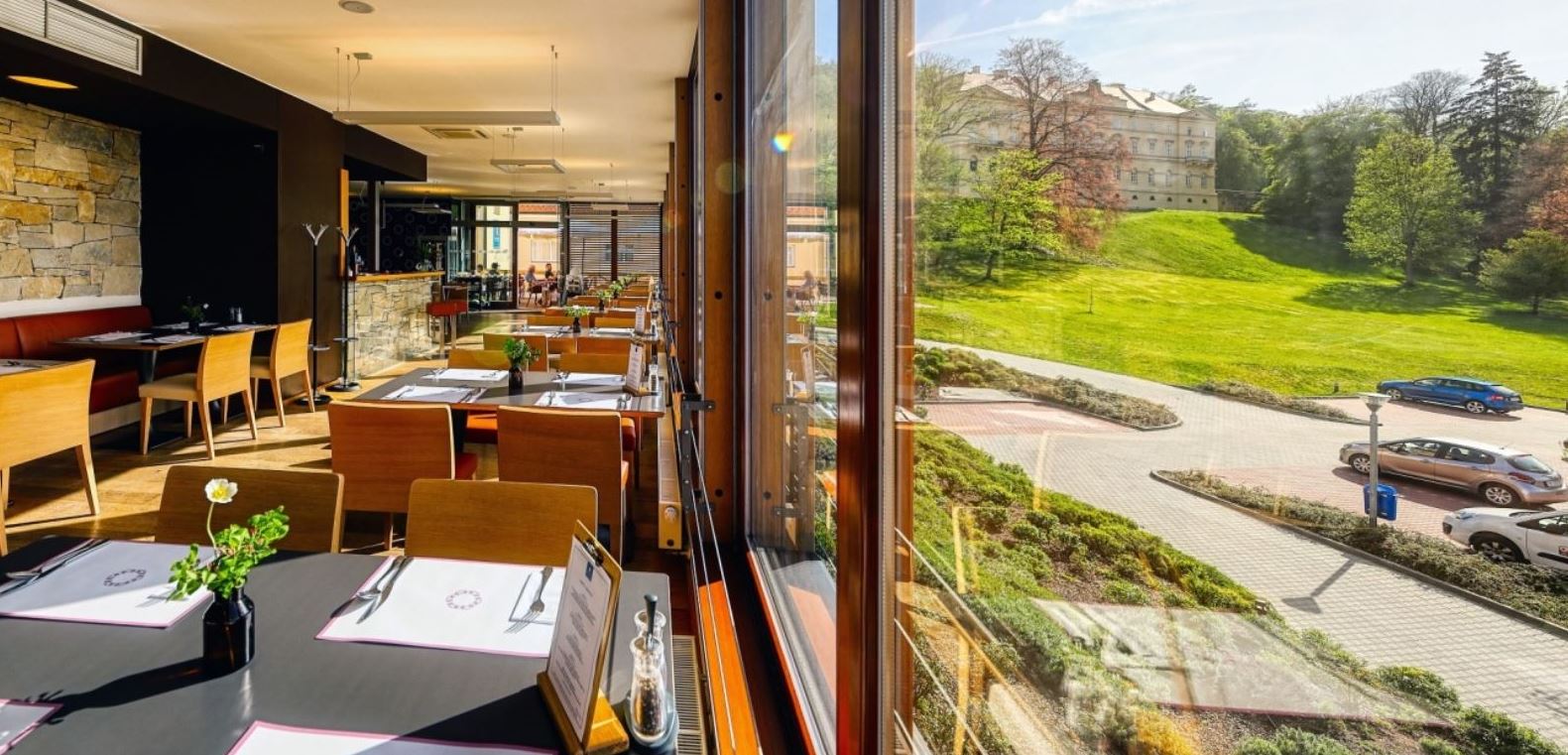 Jsme otevřeni lidem, kteří chtějí jít ve světě gastronomie a hotelnictví stejnou cestou.
Chcete vědět o hotelu Pod Zámkem více?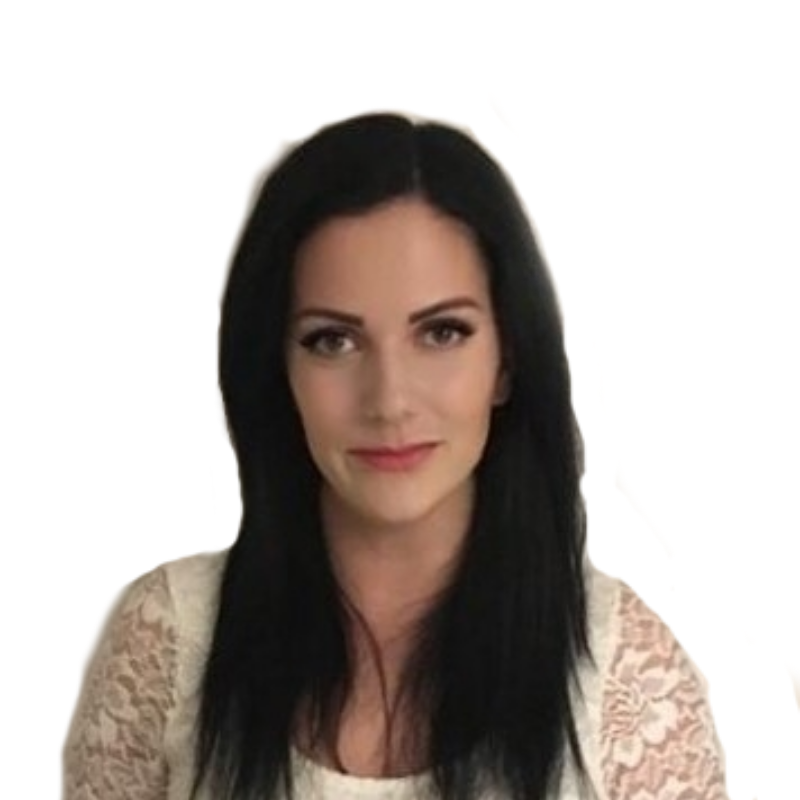 Kontaktujte Ivetu
Iveta Kurimská
Employer
---
Employer job offers
---
Contact form
You deserve a career, You'll love...
Get everything you need to build a career that brings you joy and excitement.