Eurovision, a.s.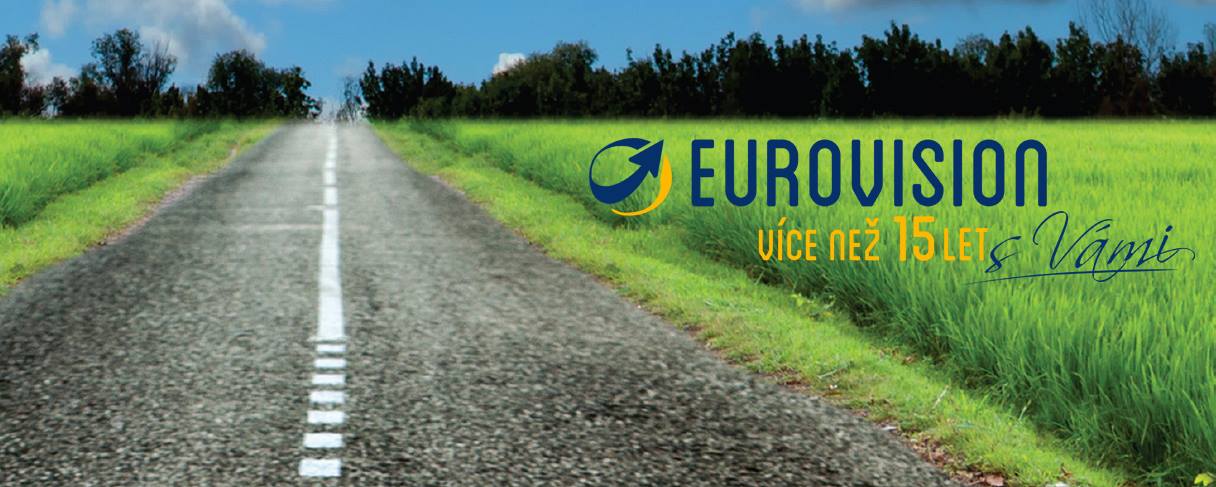 Mohli bychom říct, že jsme poradenská společnost zaměřená na evropské i jiné dotace, výběrová řízení, inženýring a vzdělávání, ale mnohem trefnější je, že jsme hledači. Hledáme možnosti, způsoby, varianty jak dotáhnout projekt do úspěšného konce.
Pro naše klienty se zajímavými myšlenkami a originálními projekty zprostředkováváme finance z dotací a grantů. Od roku 2000 jsme takto zprostředkovali již více než 36 miliard Kč. A v této činnosti neustále pokračujeme, abychom i dalším obcím, státním institucím nebo soukromým firmám pomohli dosáhnout jejich cíle.
Přidejte se do našeho týmu!
Nejsme z těch, kteří si odvedou to svoje a utečou vydělávat zase jinam. Naším cílem tak není pouze získat klientovi dotaci, ale zajistit, aby byl jeho projekt životaschopný, udržitelný a především úspěšný. To, kam usilovným hledáním míříme, je spokojenost klienta.
Naše služby:
Projektové poradenství
Aby klientův jedinečný nápad úspěšně vzkvétal, měl by mu někdo krýt záda.
Inženýring
Pro klienty, kteří se chystají se budovat a nechtějí, aby jejich plánům se cokoliv na cestě stalo.
Výběrová řízení
Přešlapy se nevyplácí. Klient bude dokonale zorientován v prostředí velkého byznysu.
Vzdělávání
Vědět znamená být připraven. Vzdělání tak bude prvním krokem v boji s byrokracií.
Chcete vědět o společnosti SVS více?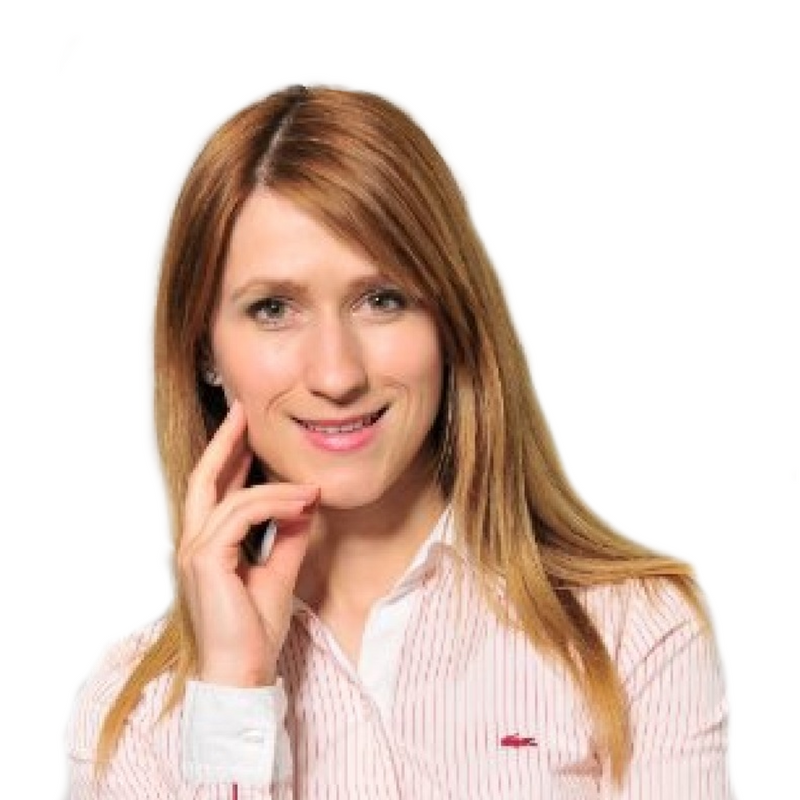 Kontaktujte Denisu
Denisa Janatová
Employer
---
Employer job offers
---
Contact form
You deserve a career, You'll love...
Get everything you need to build a career that brings you joy and excitement.