IQ Hub
Modern studio, which provides the background for the development of innovative projects in the field of IT, digital marketing and online services. IQ Hub represents a development center providing as a frontend, so the backend services – from mobile apps and original web solutions, through the presentation systems and design solutions and the specialized database systems.
Environment, that catch you
Friendly company with the energy of a start-up in the centre of Brno cooperates with the international union of a small football. This year secured the championship of the small football in Brno. Team of the Czech republic fought the second place.
Your voice is important
Freedom, creativity, working with the newest technology and a friendly environment is synonymous with The IQ Hub. Work on real projects, which you and youre friends can use. The opportunity to implement the prestigious projects.
We're changing the world
Projects, you can be a part of:
Futbalito
A complex system for the management and administration of a small football. Application, where you can find everything you need in one place. .
Profileague
A unique project focused on clasic footbal. The app, which is used for the administration and management of football team, matches and tournaments, at the same time, however, brings together players and fans.
Capax
System for developing and implementation of projects in education and diagnosis, presentations and management documents.
Do you want to know more about IQ Hub?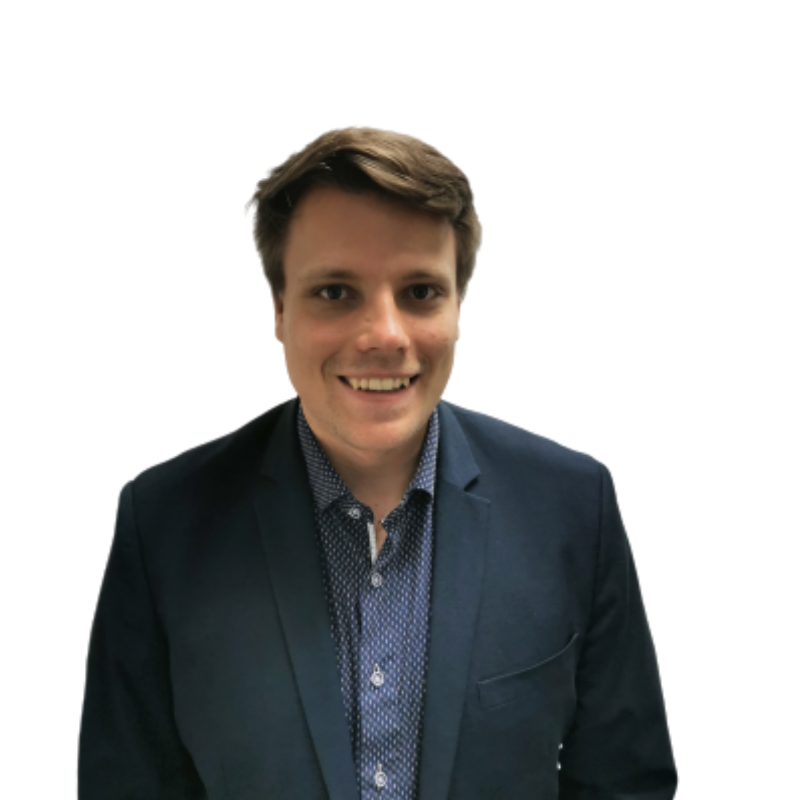 Contact Adam
Adam Ryba
Employer
---
Employer job offers
---
Contact form
You deserve a career, You'll love...
Get everything you need to build a career that brings you joy and excitement.