Konica Minolta - DWP
We are creating new products with the sharpness of Katana"
employees: 40
Avg. project duration: 1-2 years
What we do:
We develop new key products and we influence the way we work in the real time. There is also great thing that we can see the results of our changes on the spot. We are looking for open and smart creative minds.
Functionalities of product:
Specialization:
Agile SW development
Clean code policy
SW Architecture
UX design
SOLID principles
Prototyping & Technology discovery
Advanced CI
Modern automated QA
Virtualization
Technology overview:
Java EE, Spring
C#, .NET Core
Angular 2, HTML5
Automated QA frameworks
KVM, LXD
Ubuntu
Wide range of middleware SW
Do you want to know more about Konica Minolta?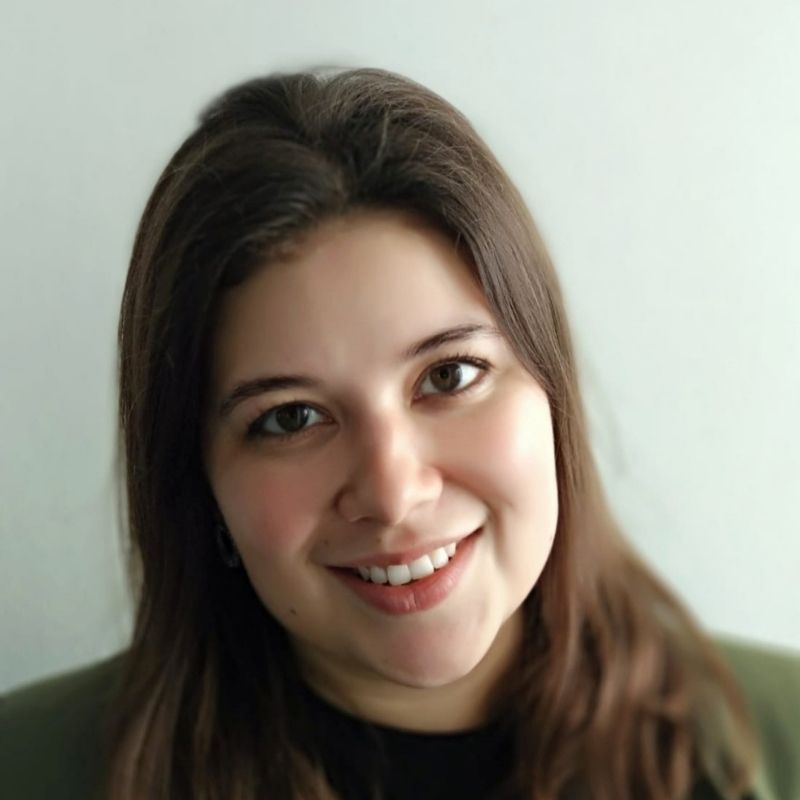 Contact Vali
Valeriya Grigoryeva
Employer
---
Employer job offers
---
Contact form
You deserve a career, You'll love...
Get everything you need to build a career that brings you joy and excitement.