SOFTWARE DEVELOPER C# (2500 - 3500 €)
Víte, jak funguje a jaký systém zajistí provoz na letišti? Zajímá Vás, jak "československý software" řídí letiště v Dubaji s nejhustším provozem na světě? Buďte u zrodu výjimečného softwarového produktu, o který mají zájem renomované letiště jako například Singapore, Abu Dhabi, Dubaj, a který výraznou měrou přispívá k bezpečnosti letového provozu, snížení emisí a zvýšení efektivity řízení letového provozu. NG Aviation je mladá inovativní firma, která se zabývá vývojem softwarového produktu na zpracování, editování leteckých a navigačních digitálních dát podle standardu AIXM. Hledáme zkušené vývojáře/ky na pozici SOFTWARE DEVELOPER C# (2500 - 3500 €)
Apply! You'll be among the first.
Responsibilities:
Analýza, design a implementace požadavků hlavně v oblasti UI.

Implementace UNIT testů a integračních testů svého kódu.

Dokumentování designu svého kódu.

Dodržení postupu vývoje pro letecký software.

Requirements:
SŠ/VŠ vzdělání.

Pokročilou znalost C#/.NET.

Anglický jazyk na úrovni B2.

Preciznost v softwarovém designu.

Pokročilou znalost UML.

Znalost WPF výhodou.

Kreativní a technické myšlení.

We offer:
Zajímavé finanční ohodnocení.

Po zapracování možnost home-office.

Vlastní parkovací místo.

Prostor pro kreativitu a flexibilitu.

Nekorporátní prostředí.

Mladý kolektiv.

Přístup k moderním technologiím.

Místo výkonu práce: Bratislava


Additional info
Zaujala Vás tato nabídka práce? Pokud ano, zašlete svůj životopis na emailovou adresu prace@acjobs.cz.
Těšíme se na konzultaci s Vámi.

Job position recommendation
Who will help?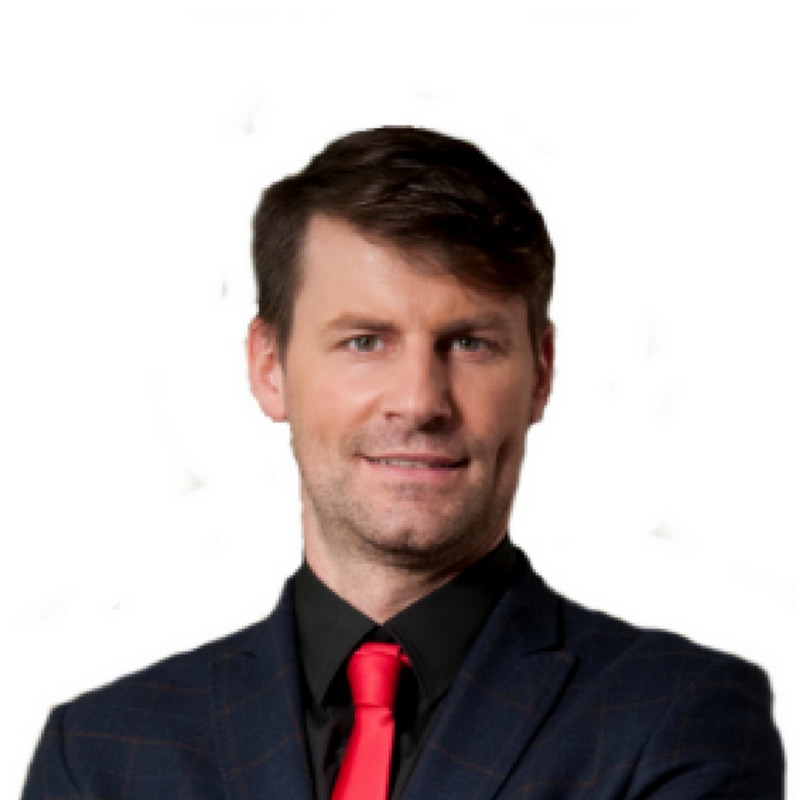 Similar job offers
---
Share the job position
---
You deserve a career, You'll love...
Get everything you need to build a career that brings you joy and excitement.