DATA ANALYTIK
Máš zkušenosti s analýzou dat a znalost analytických nástrojů? Chceš pracovat v tvůrčím prostředí světově respektované společnosti? Zašli mi své CV dnes, zítra už může být pozdě! DATA ANALYTIK
Apply! You'll be among the first.
Responsibilities:
Analýza požadavků a návrh řešení

Vedení rozšiřujícího týmu analytiků

Vedení technické dokumentace

Úzká spolupráce s ostatními odděleními
Requirements:
Alespoň 2 roky praxe v oboru analýzy dat

Znalost cloudových analytických nástrojů a služeb

Velmi dobré komunikační a prezentační vlastnosti

Teamový hráč a proaktivní postoj k práci

Zkušenosti z herního průmyslu výhodou
We offer:
Příspěvek na stravování

Bonusový systém odměňování

Práce s nejmodernějšími technologiemi

Příjemné pracovní prostředí

Občerstvení na pracovišti


Místo výkonu práce: Brno
Additional info
Zaujala Vás tato nabídka práce? Pokud ano, zašlete svůj životopis na emailovou adresu prazeres@acjobs.cz.
Těšíme se na konzultaci s Vámi!

Job position recommendation
Who will help?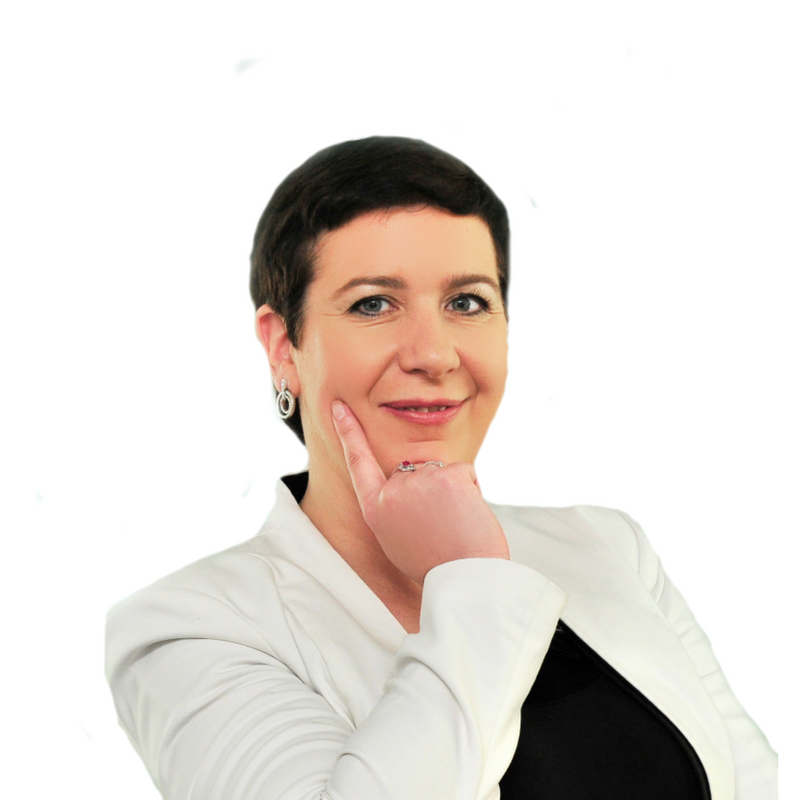 ---
Employer
---
Similar job offers
---
Share the job position
---
You deserve a career, You'll love...
Get everything you need to build a career that brings you joy and excitement.